This Mini-Course covers the first marker, Discovery: Find It! of the full Destiny Starter™ Book Digital Course which is based on Anita "AC" Clinton's Destiny Starter™ Book and Workbook.

The full course is divided into four segments or markers:
Marker One - Discovery: Find It!
Discover and define your unique purpose or calling on earth.
Marker Two - Strategy: Plan It! Clarify your vision and create your plan of action.
Marker Three - Execution: Do It! Execute the plan for your dream career or business.
Marker Four - Accountability: Grow It! Connect with other like-minded individuals who support and hold you accountable to growing your venture.

The ultimate goal of the book is to provide everything that's needed to help you kickstart your Destiny. So get ready to renew your mind, speak life into your vision, and take action to walk in your greatness.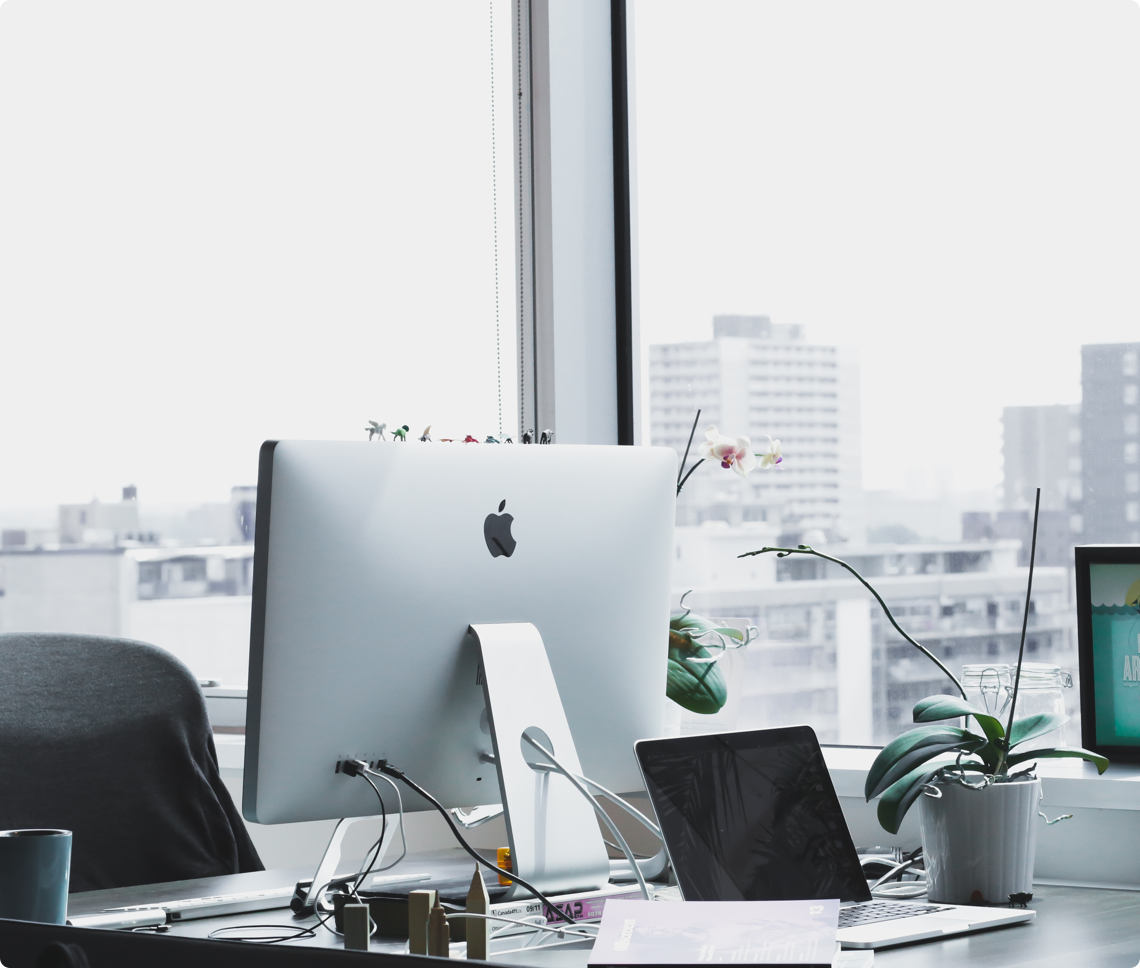 2

Look Inside Book & Workbook

Destiny Starter™ Book - PDF (First Marker Only)

Destiny Starter™ Workbook - PDF (First Marker Only)

3

Lesson One: What's Your Passion?

Activity One Sheets (For Lesson 1)

Activity One - Passion Test Instructional Video

Lesson Two: Pinpoint Your Genius

Activity Two Sheets (For Lesson 2)

Lesson Three: The Gift of Service-Part 1

Lesson Four: The Gift of Service-Part 2

Activity Three Sheets (For Lessons 3 & 4)

4

50% Off Full Digital Course
Are You Ready?
Don't put it off any longer - your Destiny is waiting for you...
Author, Speaker, Purpose Strategist
Anita "AC" Clinton
With almost two decades of creative design, brand development, marketing, editorial, and business development experience, Anita "AC" Clinton is the go-to-person for all aspects of purpose. Her passion resides in helping DREAMERS connect to their purpose, and transition to GAME-CHANGERS. Despite setbacks, roadblocks and wrong turns along the way, she is living proof that anything can be accomplished with tenacity, determination, and perseverance. She is the Founder and President of Anita Clinton Enterprises, LLC, and Be Great Global, where she creates the Be Great Global Podcast, books, and training programs to help intrapreneurs and entrepreneurs find happiness, fulfillment, and money doing work they actually love. In addition, she is the author of "Destiny Starter: How to Discover What You Are Called to Do and Do It!"
Full Course Coming Soon!
Enter your email to be notified when the full course is live, and to get the latest updates.